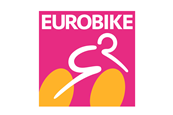 Following this year's Eurobike premiere in Frankfurt, organizer Fairnamic is already setting the course for Eurobike 2023 (June 21-25). In addition to the previous hall and open-air site participations, the organizer will offer for the first time – and "geared to the specific needs of exhibiting companies" – a booth ...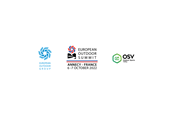 After a two-year hiatus, the European Outdoor Group (EOG) has partnered with OSV to put together an impressive lineup of speakers and sessions. More than 150 senior executives have already booked places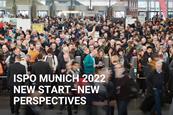 Tobias Gröber, head of ISPO Group, revealed the latest plans for the upcoming ISPO Munich from Nov. 28-30 and gave an interesting outlook on the sports market in general.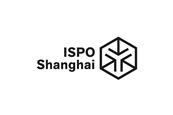 The latest edition of ISPO Shanghai, which was held in Nanjing due to the pandemic, welcomed 20,089 industry visitors, compared to about 19,000 in 2021 (+6%) and 17,800 in 2020. The event featured 342 brands from 210 exhibiting companies and took place at the Nanjing International Exhibition Center (NIEC) on ...