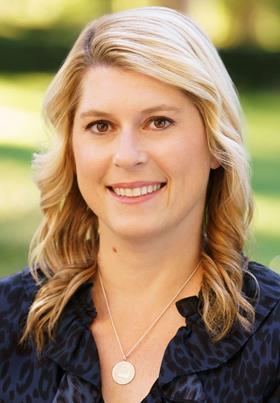 Authentic Brands Group (ABG) announced the appointment of Jessica Holscott as CFO. She succeeds Kevin Clarke, founding partner and longtime leader of the company. Holscott joins ABG from Warner Media, where she served as EVP and CFO of studios and networks. She brings a wealth of experience and knowledge in financial management, strategic planning, operations, and mergers and acquisitions. Prior to joining Warner Media, Holscott held various leadership positions, including executive vice president and CFO at HBO, senior vice president - investor relations and merger planning leader at Warner Media and CFO GE asset management at GE Capital.
Holscott will lead ABG's finance teams and work with founder, chairman and CEO Jamie Salter and the senior management to drive sustainable, long-term value creation through financial strategy and fiscal performance. She will be in close contact with the company's investors, audit committee, lenders and other key external partners. Holscott will be based at ABG's headquarters in New York City and will report directly to Salter.
Clarke, who will assume a new role at ABG as executive vice chairman, joined the company shortly after it was founded by Salter in 2010. He has more than 20 years of experience in finance and helped establish a high-margin, capital-efficient business model that remains the foundation of the company today. As executive vice chairman, he will continue to work closely with Salter, the board and ABG's leadership team on new acquisitions and strategic business matters.
ABG's portfolio includes brands like Reebok®, Eddie Bauer®, Spyder®, Volcom®, Airwalk®, Nautica®, Prince®, Muhammad Ali®, David Beckham®, or Sports Illustrated®, to only name a few.