The latest news, analysis and data on topics including Financial Results, Corporate, M&A, Omnichannel, Retail & Distribution, E-Commerce & DTC, Market statistics, Policy & Legal, Trade & Sourcing, Marketing, Products, Trade fairs & Conference​
In 2019, Asics achieved a 27.9 percent reduction in CO² emissions per pair of shoes during the manufacturing process as compared to 2015 baseline levels, exceeding the 10 percent target that the company had set for itself by 2020. This is the headline result in Asics' 2019 Sustainability Report, which ...
Trerè Innovation, the Italian knitter of functional garments sold under the new UYN brand name – which stands for "Unleash Your Nature" – has converted its factory in northern Italy to make 10,000 face masks per day, while gearing up gradually for a re-start of the full production process at ...

Trerè Innovation, the Italian knitter of functional products, is confident that its new UYN brand of garments, shoes and accessories will reach by 2021 or 2022 the same level of sales that it registered with its X-Bionic garments and its X-Socks until its European manufacturing and distribution license with the ...

A guest article by Jochen Schäfer: The Covid-19 pandemic has thrown the European and world economy into a toxic cocktail of extreme turbulence and challenges, which are far bigger than those experienced during the 2008 financial crisis. While it may be too early to talk about the lessons that I ...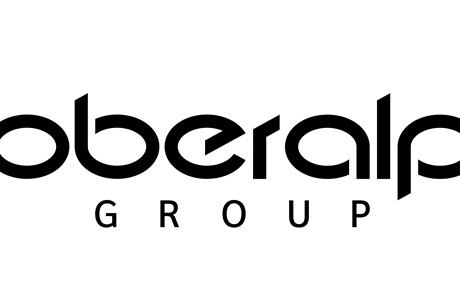 The first virtual sales conventions organized by Schöffel and Oberalp went better than expected, as we have already reported. We have also learnt in the meantime at at least two other outdoor sporting goods companies, Mammut and Vaude, have also held their own digital sales meetings. Organizing three different "studios" ...