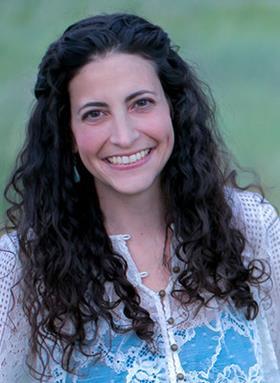 Following Crocs' announcement of its ambitious sustainability strategy in July 2021, under which it aims to achieve a net-zero footprint by 2030 and become a more sustainable brand overall, the company has now announced that Deanna Bratter has joined the company as vice president and global head of sustainability. In this newly created position, Bratter is responsible for helping the company achieve its sustainability goals, including the improvement of impacts in the areas of environmental sustainability, social responsibility and corporate governance (ESG).
Bratter joins Crocs from Danone North America, where she served as vice president of sustainable development. She led the company's strategy and progress in addressing climate change, promoting responsible sourcing, restoring natural ecosystems, improving sustainable packaging and supporting people and communities. Before Danone, she led the sustainability department at WhiteWave Foods and was responsible for the company's sustainability initiatives, annual CSR and ESG reporting, and creating a values-based culture.
Crocs has already begun to make progress in several areas, including transitioning to sustainable ingredients in its product lines. In addition, the company says it continues to focus on its entire value chain and is committed to exploring sustainable alternatives for its packaging, finding ways to give its footwear a second life, and investing in responsible resource use, including a transition to renewable energy.