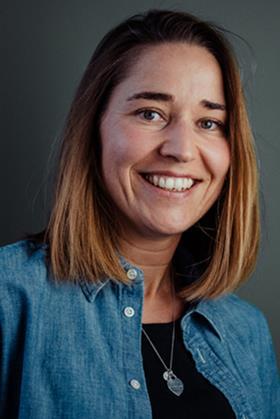 After the rebranding of the group and several executive changes in 2022, Elevate Outdoor Collective (EOC) – the owner of K2, Völkl, Marker, Dalbello, Ride Snowboards, Line Skis, Backcountry Access, Atlas Snow Shoe, Tubbs Snowshoes and other brands – is heading into the new year with more staff appointments due to the realignment of the entire corporate structure, which is meant to make the company more dynamic, attractive and consistent in all areas.
With the appointment of Susanne von Hoermann, the company has set an important course in the area of sales. As commercial director EOC Outdoor Brands, von Hoermann will take over the sales competencies of the brands Atlas Snowshoes, Backcountry Access (BCA), K2 Skates, Madshus and Tubbs Snowshoes. She brings many years of experience from other major winter sports equipment companies.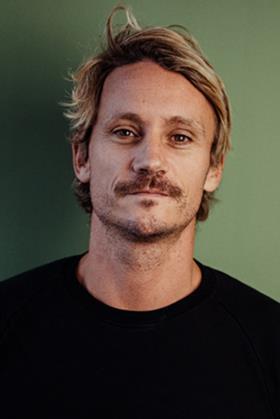 K2 Snowboarding gets a new marketing coordinator in Nicolai Steidle. As a long-standing editor at Prime Sports, he was, among other things, largely responsible for the development of Snowboard Magazine and the associated online channels. Steidle knows the scene, the sport and the corresponding trends inside out and is able to consistently address consumer needs.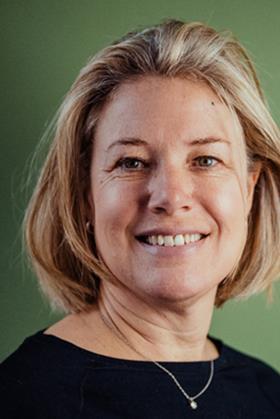 Finally, a visionary in the field was brought on board with the appointment of Stefanie Bauer as HR director of EOC Europe. She contributes more than two decades of experience in human resources management and will focus on numerous topics such as talent development, employee retention, corporate culture, modern recruiting, diversity and employee benefits.
All three new employees started work already in early January, and according to managing director Peter Kuba, they will not be the last staff additions at EOC in 2023.