The latest news, analysis and data on corporate strategic initiatives, the latest mergers and acquisitions, IPOs, insolvencies and cooperations in the sporting goods industry.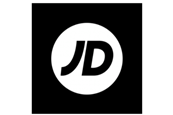 JD Sports Fashion has revealed plans to grow revenues and margins by double digits. Find out the strategy behind this plan.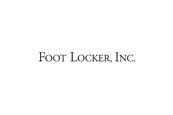 Nine-and-a-half years after acquiring the sports fashion footwear chain as part of its deal for the Recklinghausen, Germany-based Runners Point Group, Foot Locker has decided to shutter Sidestep's operation that currently consists of several dozen stores across Germany, Austria, the Netherlands, and Switzerland. In February 2019, Foot Locker operated 80 ...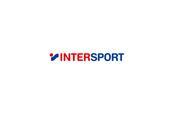 Intersport International group, based in Bern, Switzerland, has released its 2022 retail sales data, reporting a 13.4 percent growth from 2021 to a new record retail result of €13.7 billion.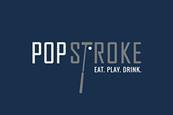 TaylorMade Golf Company has made a "material investment" in PopStroke, an innovative U.S.-based putting and casual dining concept that combines a technologically advanced, competitive golf environment with food and beverage. With the recently announced partnership, TaylorMade joins an ownership team that includes Tiger Woods in addition to PopStroke Entertainment Group.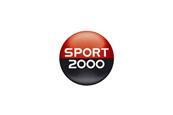 Sport 2000 reports it has continued its growth trajectory of recent years, ending 2022 with earnings that surpass the historic 2021 record.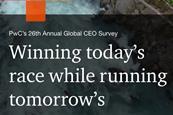 Nearly 75 percent of global CEOs believe they will witness declining growth during the year ahead, while 39 percent think that their company will no longer be economically viable a decade from now if it continues on its current path, according to the "PwC 26th Annual Global CEO Survey: Winning ...