The latest news and analysis on multichannel retail.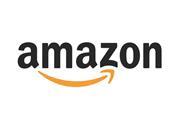 According to Amazon, small and medium-sized retailers in Germany sold around 750 million products via Amazon Marketplace in 2021. With a population of around 83 million people, that would amount to almost ten products per person.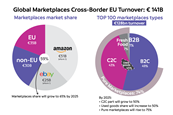 Cross-border marketplaces are developing fast, and the C2C trend is one of the drivers.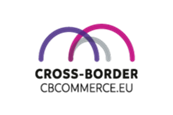 Providing an overview of the European fashion retail market in 2021, Cross-Border Commerce Europe has published a ranking of fashion retail online.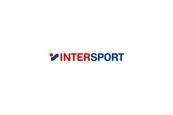 Intersport International's new chairwoman, Corinne Gensollen, has granted an interview to sport-guide.com. She is the first woman to hold the post and has been replaced as general manager of Intersport France by Sylvain Darracq.