The latest news and analysis on multichannel retail.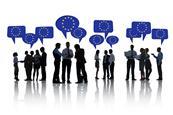 Have you heard of the GPSR and do you know what it means for businesses in the EU? We explain the main points every brand needs to know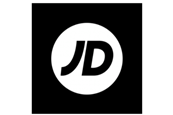 JD Sports Fashion has revealed plans to grow revenues and margins by double digits. Find out the strategy behind this plan.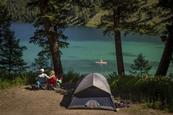 Good for the environment and the bottom line. Sounds good in theory, but what does this mean in practice? We explain the whys and hows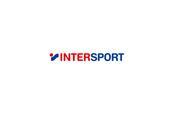 Intersport Germany has posted record sales of €3.31 billion for the fiscal year 2021/2022, the highest figure in the company's history. Sounds familiar? Precisely the same result was reported a few days ago by competitor Sport 2000. Intersport Germany emerged from the 2021/2022 fiscal year, which ended on Sept. 30, ...