The latest insights and analysis about compliance regulations, standards and requirements in the sporting goods industry.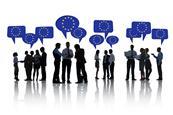 Have you heard of the GPSR and do you know what it means for businesses in the EU? We explain the main points every brand needs to know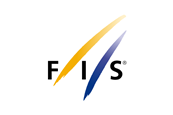 Questions have been raised about Head supplying uniforms for FIS whilst president Johan Eliasch remains Head's chairman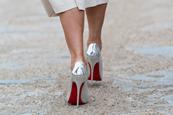 A new ECJ judgment has made it easier for brands to protect their IP rights on ecommerce platforms. Experts are calling it a "landmark" case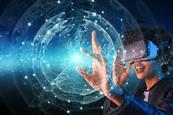 The technology may be new, but it's never too early to start thinking about protecting your brand in the metaverse. Our expert weighs in.