The latest insights and analysis about compliance regulations, standards and requirements in the sporting goods industry.
Even though Covid-19 infections are not steadily declining worldwide, travel restrictions continue to be relaxed in many countries.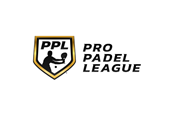 A professional league, called Pro Padel League (PPL), has emerged in North America as the world's fastest-growing or most ambitious racquet sport. The league is set to begin broadcasting matches to some 75 million households with the start of its inaugural season in March 2023.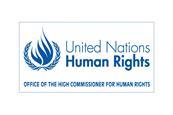 The United Nations (UN) Office of the High Commissioner for Human Rights (OHCHR) published an assessment of the human rights situation in the Xinjiang Uyghur Autonomous Region of the People's Republic of China on Aug. 31. The assessment was initiated after serious allegations of human rights violations against Uyghurs and ...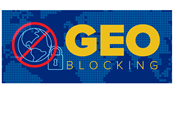 Online shops: Is geoblocking permitted in cross-border sales? What is the law; what is there to know? Our legal expert brings light to the matter and explains the EU Geo-Blocking Regulation.