Head Spain broke in 2022 the record it set in 2021 for annual sales, which increased by 27 percent from €18.43 to €27 million.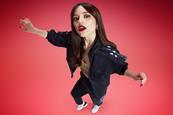 Adidas has launched a new label, Adidas Sportswear, "curated to serve the next generation." The spring/summer release includes a reimagined tracksuit, a silk-like striped dress, and a shoe made in part with recycled materials. Designed for everyday wear but described as "sporty in essence" the pieces come with added performance ...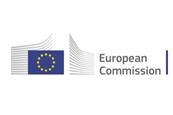 With its new "ReSet The Trend" international campaign, the European Commission aims to engage Europeans in the fight against fast fashion and raise public awareness of the EU Sustainable and Circular Textiles Strategy.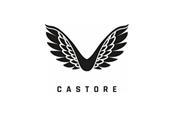 Castore is making its debut on the Dutch football market. The British sportswear brand has announced a multi-year kit and retail partnership with Feyenoord Rotterdam, becoming the club's official kit and retail partner from the 2023/24 season onwards. Feyenoord Rotterdam competes in the Eredivisie, the top tier in Dutch football. ...