The internationally operating executive search company ISM Search, based in England, specializes in major international brands. For more than 30 years, ISM Search has enabled successful executive searches, through a combination of its comprehensive service and specific industry know-how.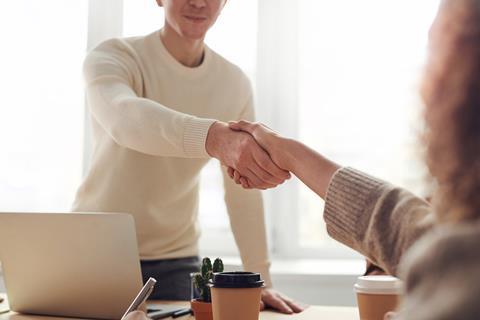 Companies are successful when the right decision-makers work together in key positions; when people meet the professional and personal requirements of a job in the best possible way, and when they not only contribute to a culture but shape it. Finding these people is a challenge for many companies in the sports industry today, especially on the international stage.
From marketing plan to recruitment
International Sports Marketing Ltd (ISM) knows the needs of the sports industry from its many years of experience. Founded in 1986 as a marketing consultancy in England, ISM Search created hundreds of strategic marketing plans and assisted the largest global brands in the sporting goods industry with their sales and distribution strategies for Europe. This resulted not only in a unique understanding of the European sporting goods market but also in an extensive network for recruiting professionals. It was not uncommon for companies to first seek strategic support and then ask ISM to find the right people to implement these strategies.

Today, ISM Search covers all European countries, making it one of Europe's leading industry-specific recruitment companies, with headquarters in Horsham, England (between Heathrow and Gatwick), and a regional office in Germany.
Search via ISM Search database, network and research
ISM Search finds directors and managers with expertise in the categories of management, marketing, sales, product development, design, quality, and retail within the sports segments of bicycles, extreme sports, fitness, golf, outdoor, ski, sports fashion, and street fashion.
The basis of a personnel search is the ISM Search database, which has been developed and expanded over more than 30 years and is unique within the industry. This is supplemented by an extensive network of executives and thorough research in various media such as newspapers, magazines, TV, and social media.
Each ISM Search project is conducted exclusively and solely by ISM Search. This guarantees that there is no breach of security for either clients or candidates.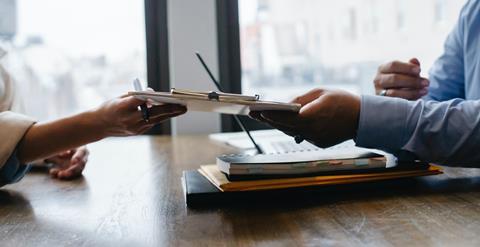 Recruitment with a guarantee of success
ISM Search not only suggests candidates but comes with a guarantee of success. ISM Search guarantees to locate the candidate who will be accepted by the client, and if the proposed candidates do not meet the company's wishes, ISM Search undertakes to repeat the process at no additional charge until an appointment is made. After an appointment, ISM Search remains in contact with both parties to determine the level of satisfaction after 6 months of the contract period and to be available to mediate if necessary. If the new candidate resigns or is dismissed within this period, ISM Search restarts the search at no extra charge. As such, ISM Search seeks to eliminate most of the risks for companies.
Sports Broker Ltd: Placement of sales partners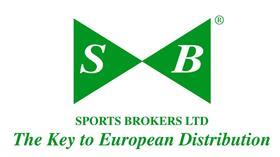 In addition to recruiting, the company also brokers specialized agents and distributors in the sporting goods sector with the help of its sister company, Sports Broker Ltd. Here, too, the team relies on an internationally oriented database that has grown over 20 years. Sports Broker's services include the preparation of fact files on agents and distributors, including company history, ownership, brands represented, customers, annual turnover, sales, marketing, finances, markup strategy, etc. Based on these reports, companies can quickly obtain all relevant information for the decision-making process.
ISM Search and Sports Broker share a culture of confidentiality, integrity and market intelligence and operate from the same UK Head-office with a regional office in Frankfurt, Germany.
Want to get in touch with ISM Search or Sports Brokers? Make an appointment now for the upcoming Outdoor by ISPO in Munich.