The latest news and analysis about the sporting goods market including market sizes, growth, drivers and trends on a country, regional and global level.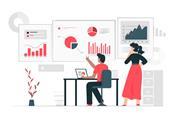 The total revenues of the largest sporting goods retailers around the world eked out a slight increase of one percent in 2020 - both in dollars and in local currencies – going up to a level of $106.7 billion. Like the global sports market, which was flat at $508 million ...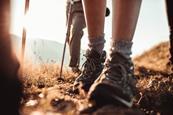 It all depends on the brands that we include in three annual surveys that EDM Publications puts out every year for these three segments of the shoe market, some of which play in two different segments.
The personal luxury market has been traditionally subject to bigger swings than the sporting goods market in their competition for the consumer's spending, and its recovery this year may impact the recovery of the sporting goods market, especially in the overalapping areas of sneakers and athleisure, in our opinion.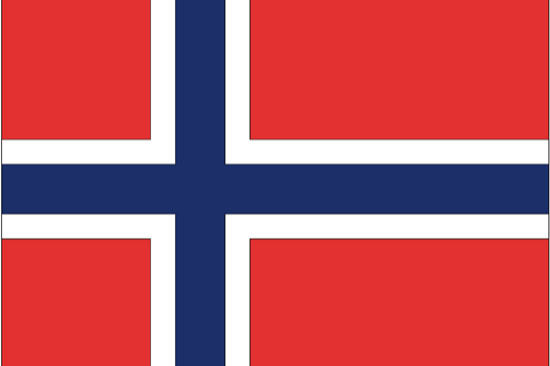 The period between July and September 2021 was the second-best third quarter for retailers operating in the wealthy Norwegian sporting goods market. It recorded a 7 percent decline to 3.7 billion Norwegian kroner (€374m-$423m) as compared to the third quarter of 2020, when the market grew at an exceptional rate ...