The latest news and analysis about the sporting goods market including market sizes, growth, drivers and trends on a country, regional and global level.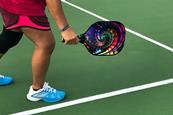 The Association of Pickleball Professionals (APP) has released its Pickleball Participation Report on the status of its sport in the U.S. If the "nearly 2,500 nationally representative adults" (over the age of 18) are, in fact, representative, pickleball is getting big.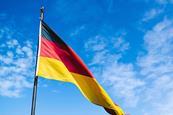 Consumer sentiment in Germany remains on the upswing at the beginning of the new year. The index is up for the third month in a row, according to the latest consumer barometer of the German Retail Association (HDE). In particular, the recently more optimistic economic outlook appears to be contributing ...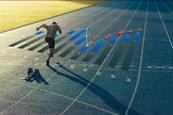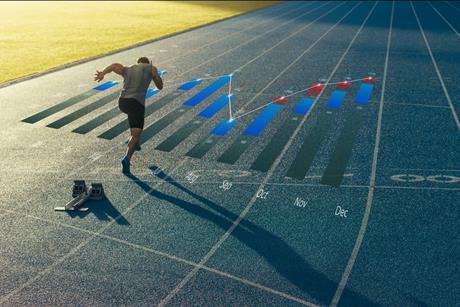 This exclusive analysis shows the development in the market capitalization of the top 87 stock-listed sporting goods companies.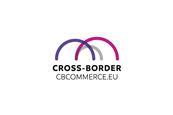 Brussels-based market research company Cross-Border Commerce (CBC) Europe has conducted a new study with support from Checkout.com, FedEx Express, Lengow, nShift and Payoneer, investigating the status and future prognosis for the re-commerce market. According to market researchers, re-commerce's share of the total market will rise from ten to 14 percent ...