In this EDM Expert Talk, we welcome PrimaLoft, Polygiene and Maloja, who explain why it's worth every penny to work with ingredient brands when it comes to developing more sustainable and better performing products.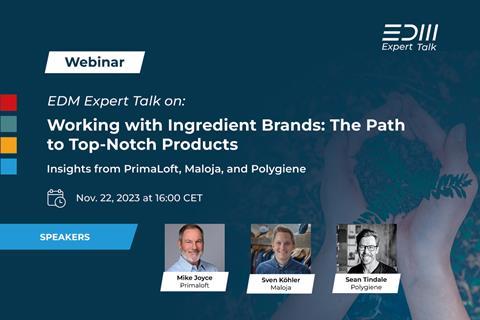 This webinar is a guide to action. How exactly does working with an ingredient brand lead to more sustainable and better performing products? Our free webinar brings you the answer.
Maloja's Sven Köhler is convinced that ingredient brands are absolutely key to success for brands like Maloja. Together with PrimaLoft CEO Mike Joyce and CMO Sean Tindale from Polygiene, our expert speakers will show you why ingredient brands are more important than ever in the drive to develop more sustainable and better performing products. Our special guests will also be happy to answer your questions in this interactive webinar.
You will learn:
why working with ingredient brands is so important
how ingredient brands support the path to more sustainable products
how to get started and the critical success factors for working with ingredient brands
how ingredient brands help with consumer communication and loyalty
how ingredient brands help when it comes to shareholder values
how ingredient brands help to close the gap between more sustainable and high-performance products
Speakers include:
Mike Joyce, CEO & President, PrimaLoft
Sean Tindale, CMO, Polygiene
Sven Köhler, Head of Production, Maloja
Claudia Klingelhöfer, Moderator, EDM Publications
Details:
Originally broadcast on Nov. 22, 2023, 16:00 (CET)
60 minutes
Free of charge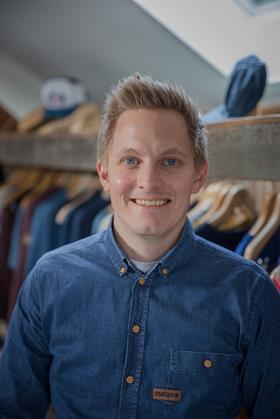 Sven Köhler:
"For brands like Maloja it's of great benefit to collaborate with ingredient brands, to face the tension between sustainability and higher performance orientated products. Their experience and technical innovation strength merge perfectly with our way of acting and thinking. It's a perfect match!"
About Maloja
Founded in 2004 near Lake Chiemsee in Bavaria, Maloja has become a true pioneer in combining fashion and lifestyle-oriented design with functional activewear in just a few years. Whether on the slopes, hiking trails or cross-country skiing tracks, in the forest, in the mountains or on the streets, the brand combines original designs with sustainable materials, high-tech with nature and mountains with cities. The brand's particular source of inspiration is its respective annual theme, which shapes the collection across all sports and seasons.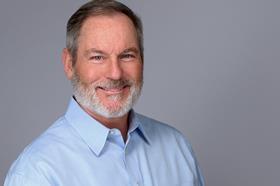 About PrimaLoft
PrimaLoft, Inc. is an advanced material technology company based in Latham, New York. PrimaLoft is the world leader in the research and innovative development of high-performance material solutions, specializing in insulations and fabrics. PrimaLoft® insulation was originally developed for the US army as a water-resistant, synthetic alternative to down. More than 950 global brands use PrimaLoft products in outdoor, fashion, home furnishings, work wear, hunting and military applications.
With its Relentlessly Responsible™ mission, PrimaLoft strives to balance innovation, performance and sustainability in the pursuit of a better future. Today, the brand is recognized as a benchmark for providing unsurpassed comfort in any condition, while lessening its impact on the environment. PrimaLoft is active in sustainable textile production through partnerships with the Bluesign system, the International OEKO-TEX Association, the Sustainable Apparel Coalition's Higg Index and the Global Recycled Standard. PrimaLoft, Inc. is a subsidiary of Compass Diversified (NYSE: CODI).
Sean Tindale:

"The relationship between brands and ingredient brands is a true representation of symbiosis. The ingredient brands can focus 100% of their energy and resources on creating innovative, relevant products that add value to their brand partners' products. The aim could be longevity, a better wearing experience for the customer, improved functionality, circular design integration or an increased point of difference compared to the brands' competitors. If you let two partners focus on what they are really good at and then add that expertise together, you get 200% effort and input and what's not to like about that equation."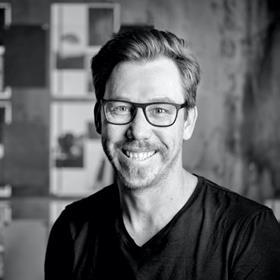 About Polygiene
At Polygiene, we believe that everyone should be able to contribute to living a more mindful life. Our vision is to become the leading ingredient brand partner for anti-odor, antimicrobial and antibacterial solutions that allow our customers and their consumers to easily and actively participate in our brand vision of Mindful Living®.In short, we want to change how the world views products while helping people stay fresh and protected. It's good for people and good for the planet.