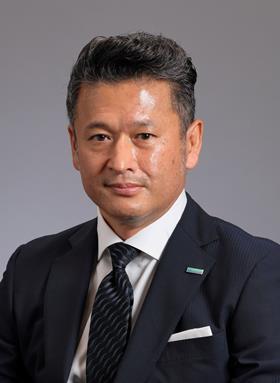 Shimano, the global leader in bicycle components and a major factor in the fishing tackle market, announced some management changes at its 114th general meeting of shareholders and the board of directors on March 30. Yozo Shimano, currently serving as the fifth president and the first president from the third generation of the Shimano family, will move up to become chairman and CEO.
As widely expected, Taizo Shimano will be his successor and the sixth president of the company, which remains under family control. The 53-year-old executive has been with the company since 1991, focusing on bicycle components. He has been serving as senior managing director in charge of the bike components business and as director of planning since July 2019 The son of the late Keizo Shimano, the company's third president, Taizo Shimano previously oversaw the group's fishing tackle division while handling marketing for bicycle components He had started his career as a mechanic at a bike shop in Stuttgart.
In another move, Shimano's deputy president, Keiji Kakutani, has been promoted to senior advisor. He is succeeded as deputy president by Takashi Toyoshima. Prior to his role as senior executive vice president, Toyoshima had already gained experience in senior positions in Shimano's largest business unit, bicycle components.